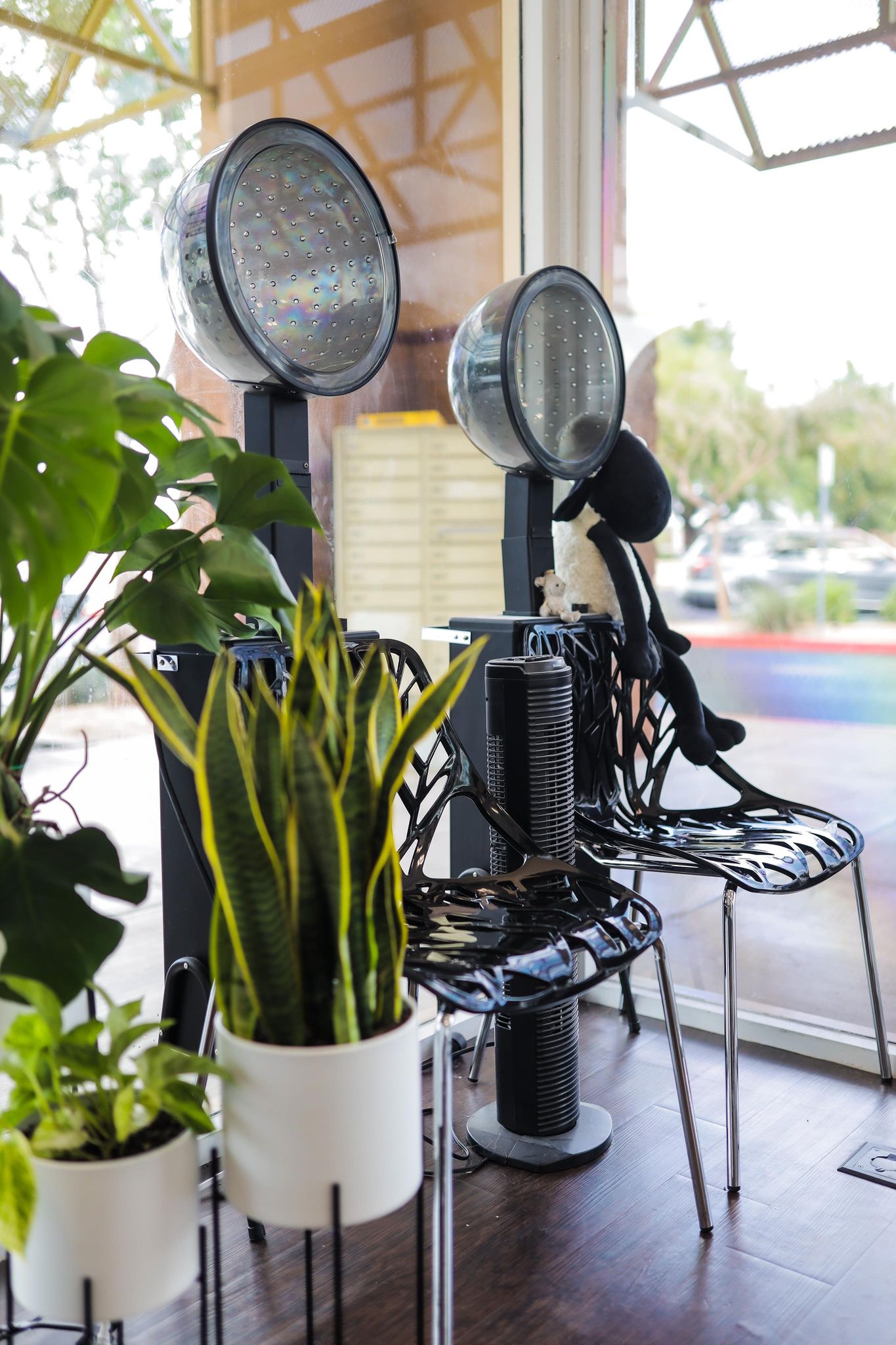 Meet our Expert Stylist
I have been licensed since 2011, and it has been the best decision I have ever made. I enjoy making people feel beautiful and giving them their confidence back. The industry is always growing with new and exciting techniques and I'm always expanding my knowledge and it keeps me on my toes! I love everything about my career from haircuts, to extravagant hair color! My personal favorite is balayage and fashion colors! I'm a bright and colorful person and love to spread happiness with hair.
I use Redken and Kenra
We use the best of the best color lines to achieve your hair goals. Kenra Color provides vibrant, long-lasting color and outstanding coverage and color saturation ensuring full gray coverage. In addition, the gentle formulation leaves your hair with improved condition and manageability and intense shine. Redken Shades EQ is the healthiest way to tone! It is best to use an acidic demi permanent color after lightening hair as it offers gentle processing for outstanding condition and shine! With Shades EQ, there is no need to worry about banding or harsh regrowth as acidic color does not lift.
Don't wash your hair everyday!
Dry shampoo is your best friend, and so is cold water!
Always use low heat to keep your color longer!
Use top notch products with no sulfates to keep that color locked in place for as long as possible!
The sun can also wear down your color, use good thermal products and a hat at the pool helps!
Color depositing shampoo and conditioner is also a great way to help keep your color fresh!
Testimonials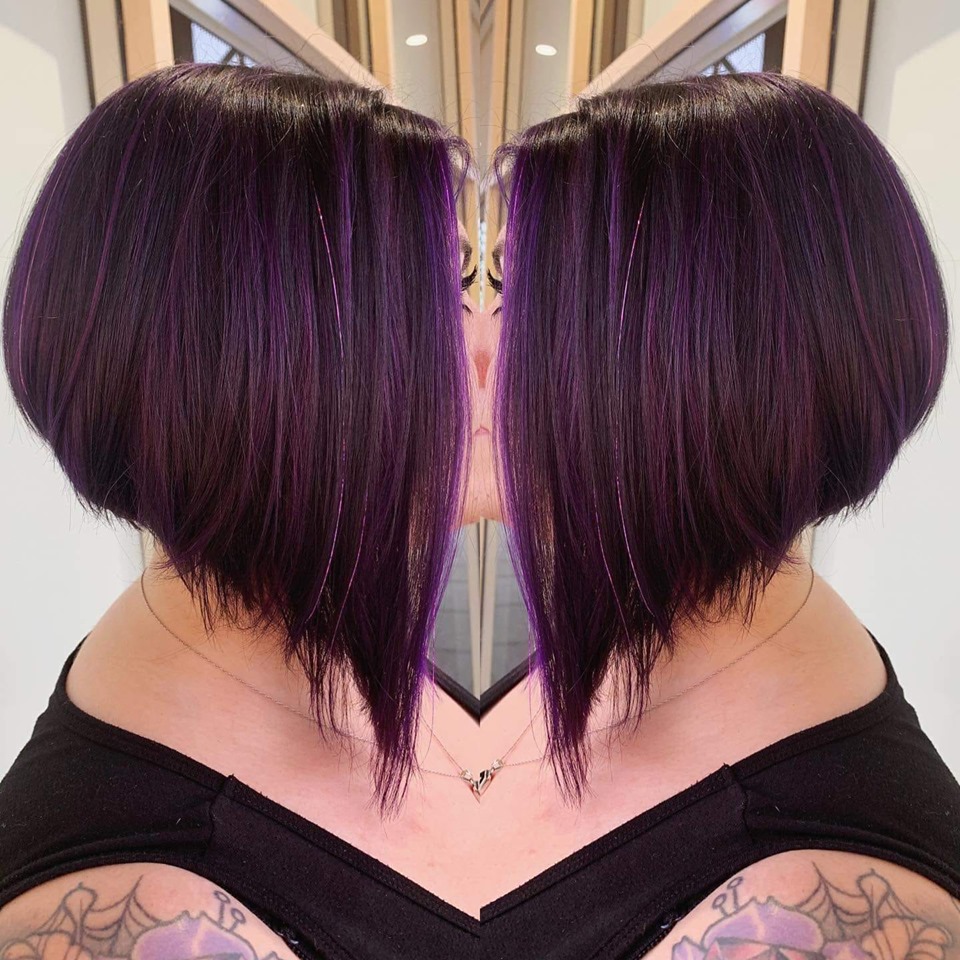 Amazing Cut and Color
Felicia Gerard
Fun, vivacious personality--never a dull moment. Not to mention she's a perfectionist! I went to her crying for help with a hack job from Great clips...and she not only fixed it, but made me love it, better than I hoped for. I was scared to cut my hair again because of my great clips experience, I barely had any hair left to work with. I was mind blown she saved it! I've gone back for cuts fun, coloring, tinsels, and even bring my daughter to her now! We love her! If you're looking for an amazing cut or color, Miranda will take care of you without a doubt! I HIGHLY recommend her work.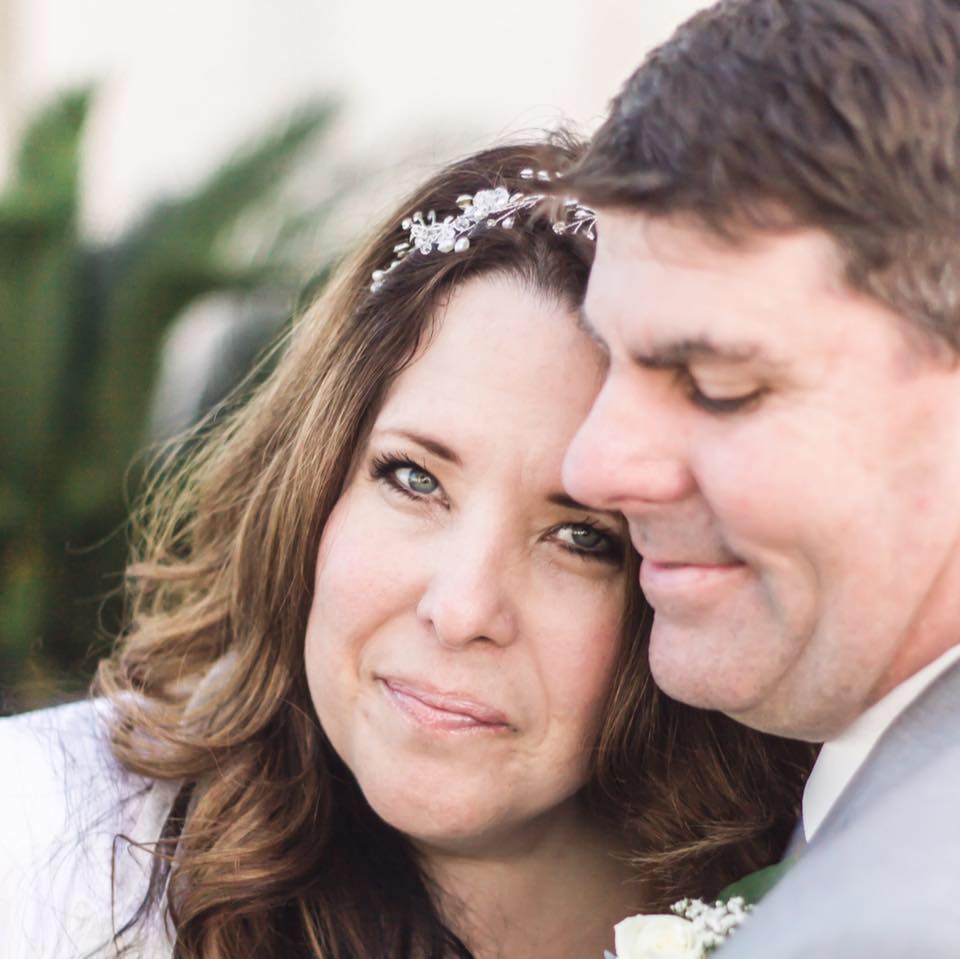 Hair Transformation
Annette Thompson Peters
I've known Miranda for about 5 years. It was totally a fluke how I found her and so glad I did. She transformed my hair today in one visit. She is an amazing colorist and cuts hair like no one's business I would recommend her for all services as she is very professional and knows her craft. Miranda, you "de" best!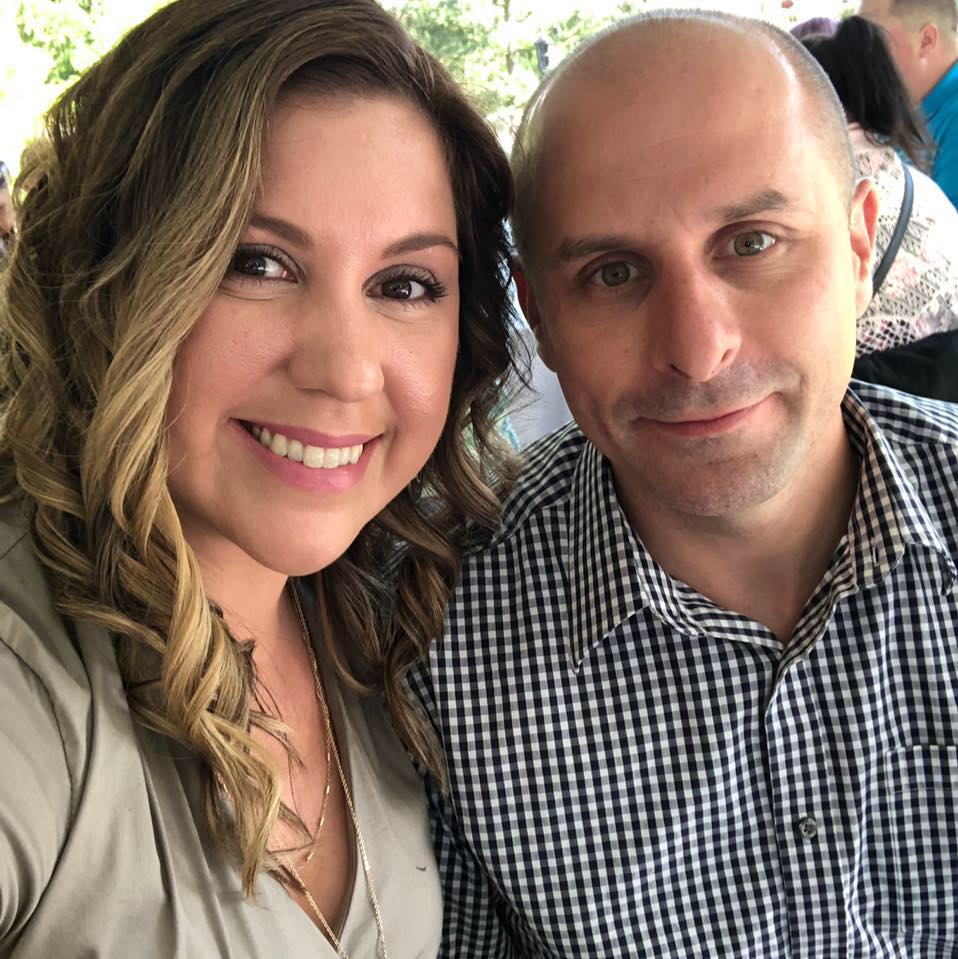 Perfection Every Time
Sarah Miller
Miranda is the best! She's been cutting my boys' hair for 2 years now, won't take them anywhere else - perfection every time. As for mine - man she makes me feel beautiful! I'm so in love with my hair! Go see her!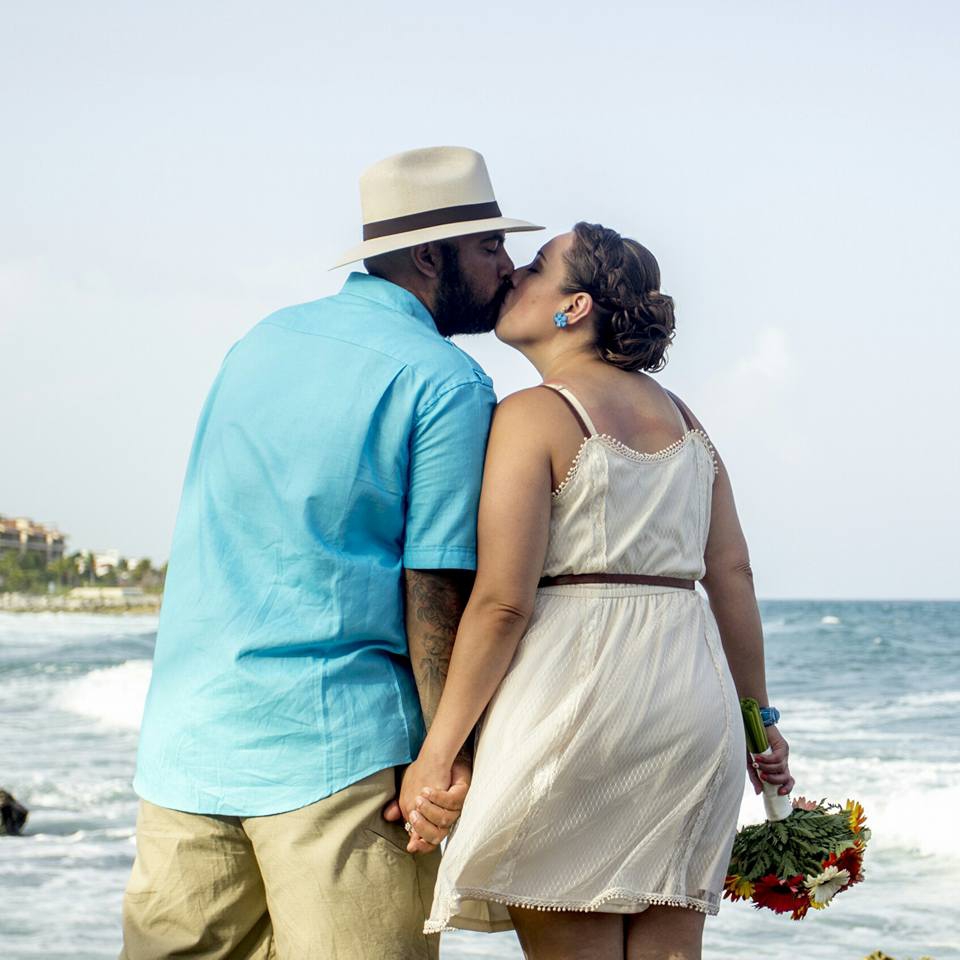 Fantastic Work
Danielle Jimenez
Miranda is amazing! She does fantastic work. She listens to the client, asks questions and gives her professional advice based on your hair type/color/history, etc. This was my first visit with her after being with my previous stylist for 11 years. Miranda made me feel super comfortable and her sense of humor makes her my kinda girl! Thank you again, I will see you soon.